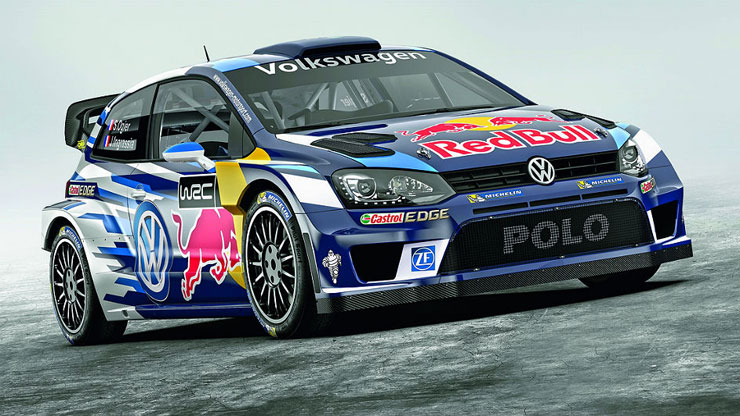 Volkswagen is set to pull out of the WRC – world rally championship – at the end of the season, with the decision coming only days after the German manufacturer won a fourth successive title, as reported Tuesday.
This comes a week after Audi made its exit from endurance racing official, albeit, to focus on the all-electric Formula E series.
Europe's number one automaker is struggling to recover from the 'emissions scandal' that is set to cost the company billions of dollars in compensation and vehicle refits.
"The priority is to advise our employees of the plans first," Autocar quoted a senior source as saying. "We will then make the decision to pull out of the WRC public. Until then, there will be nothing official."
Autocar reported that the board had pledged to retain the 200 Volkswagen Motorsport employees and could re-deploy them on other programmes that might include Skoda's rally efforts.
The world rally team has won the drivers' championship for the past four years with France's Sebastien Ogier.
Volkswagen last week reported profits at its core brand had plunged more than a half in the three months through September.