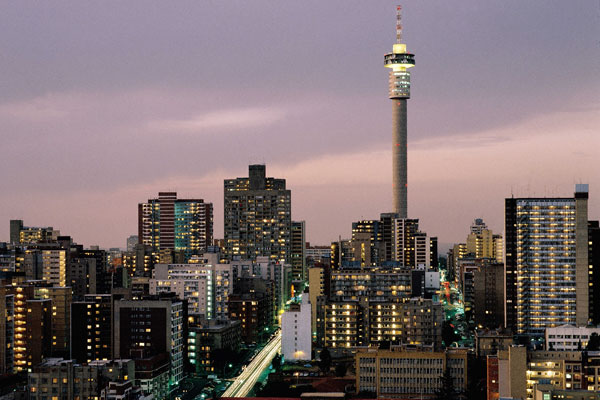 Not long from now, motorists in Johannesburg – and eventually the rest of the country – will be introduced to a system that will allow them to switch between a hybrid and a petroleum system.
The City of Johannesburg is currently exploring this and other initiatives in a bid to bring down carbon emissions to contribute to the fight against climate change.
Speaking at the opening of the C40 Climate Leadership Summit at the Sandton Convention Centre on Wednesday, Joburg Mayor Parks Tau said the metro – Africa's wealthiest municipality – would explore this and other means in a bid to bring down carbon emissions in the city.
"In addition to our public transport initiatives, the city also has a special programme to explore greener fuel technologies. We have started a process to convert the city's vehicle fleet to operate in a dual fuel system, making use of biogas as a hybrid system together with diesel and petrol.
"In the future, we intend to develop and produce fuel filters, conversion kits, for both private and public vehicles throughout the city. This contributes to economic generation, economic development and job creation opportunities," he said.
Tau said while the city was faced with urban migration, where people move from rural areas to the city to seek employment opportunities, the metro would work tirelessly to curb the amount of cars on the roads by encouraging motorists to use public transport.
The city has already implemented green public transport with the introduction of the Rea Vaya Bus Rapid transit system (BRT), with buses running across most parts of the Johannesburg CBD and the townships.
Tau said the city's budget had been tailor-made to support environmental initiatives, and added that the future looked green for the Joburg residents.
"Our adoption of alternative liquid fuel systems … was informed by the need to balance the objective of creating a sustainable environment while at the same time, creating employment opportunities and building a green economy in South Africa and Johannesburg in particular." – SAnews.gov.za