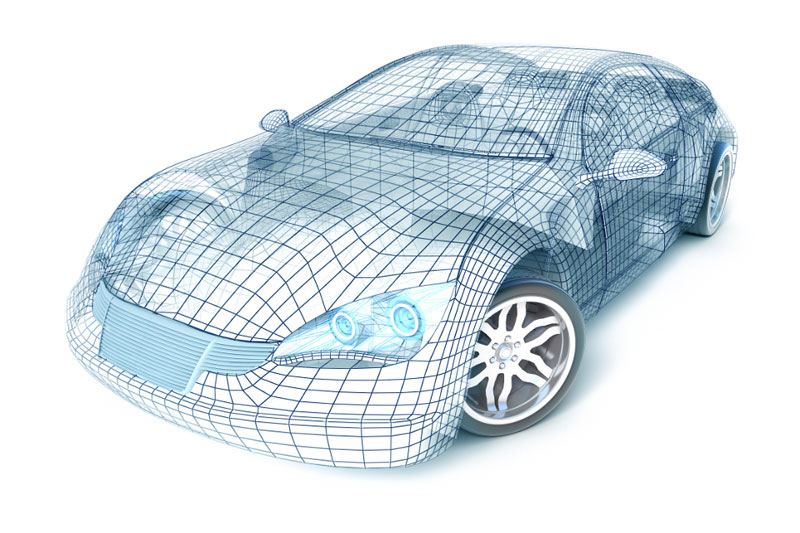 LONDON, Feb. 23, 2017 – In Europe, car retailing is undergoing an intense evolution. Original equipment manufacturers (OEMs), aggregators, distributor groups and manufacturers are actively pursuing digitisation as a change enabler to enhance brand awareness and customer experience.
Car Retailing with Enhanced Customer Experience
While new purchasing behaviors of increasingly technology-savvy customer bases, urbanisation, and social media trends have led to the creation of omnichannel retail solutions, new key performance indicators such a customer digital engagement, demographics, and lead response time will be of increasing importance in future retail formats.
"Connectivity plays a key role in customer behavior during the purchasing process. An estimated 65 percent of prospective buyers begin the journey on their smartphones, while over 90 percent of customers seek online sources for their next car. Online lead generation is expected to generate over 70 percent of all leads by 2023," said Frost & Sullivan Mobility Research Analyst Isaac Abraham.
Future of Car Retailing in Europe and Benchmarking of OEM Strategies, part of Frost & Sullivan's Automotive & Transportation Growth Partnership Subscription, provides insight into the European car passenger retailing market and new business strategies with a focus on the core market participants, highlighting the role of OEMs, dealerships, and third-party online disruptors in this market.
nt.
By 2022, pop-up stores are expected to evolve from being a brand experience center to a lead generator and become more sales-centric.
"Online vehicle sellers have valuable data that will help physical store dealers and manufacturers track demand by vehicle types, area, and demographics to make informed choices before setting up a new store," notes Abraham. "Selling vehicles from online platforms is not an area of focus for most original equipment manufacturers, but is considered a strong tool that contributes to over 30 percent of their online leads today."
Other topics covered under this subscription include competitive profiles of automotive aftermarket eRetailers in Europe, European OES channel, global on-demand bus transit market, and eRetailing in the global automotive aftermarket. All studies in the subscription provide detailed market opportunities and industry trends evaluated following extensive interviews with market participants.